Preparing for A-level Maths (preview)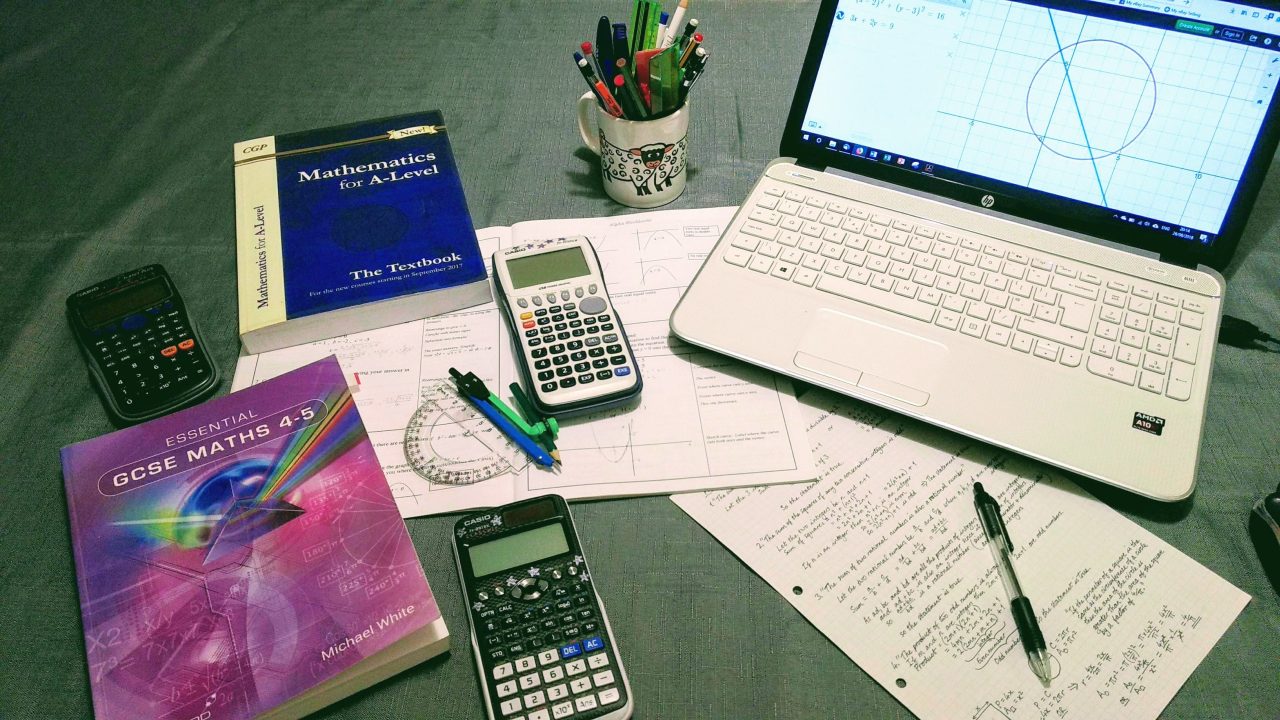 Make sure that you're up to speed when you start the A-level course, with this refresher / booster course covering the elements of GCSE Maths that you're going to need for the A-level.
Of course, it will also help you to hit those top grades in the GCSE!
This course has yet to be migrated to this platform; in the meantime, you can view a course outline and a couple of sample videos in this free preview, and enrolment on the full course is via the B28 Maths Tutor main site.
Click on the Curriculum tab to see the preview materials.
Course Features
Lectures

3

Quizzes

0

Students

0

Certificate

No

Assessments

Yes