Flying Start to A-level Maths
Flying Start to A-level Maths
Are you planning on starting the A-level Maths course this year?
Or maybe you've already started it and are finding that there are gaps in your GCSE knowledge that need filling?
That's where the "Flying Start to A-level Maths" (FSALM) course can help you.
As anyone who's done the A-level Maths course will tell you, it's pretty intense right from Day One.
If you can make sure that you're fully up to speed on the aspects of GCSE Maths that the A-level builds on, then you're going to find the transition from GCSE to A-level Maths much easier.
With this comprehensive course, you can bridge the gap between what you've actually covered in school and what you're going to need for the A-level.
You have a choice of three variants:
Self-paced Silver
Immediate access to the whole course
Cover the material at your own pace, and in whatever order you like
A suggested 10-week schedule is provided but you don't have to use it
Pick and choose whichever bits you need, when you need them
Available for enrolment all year round
Guided Gold
A 10-week programme running from early June to mid-August, for those who are starting the A-level course in September
Ideal for those who find it difficult to stay on track when studying independently
2-4 lessons set per week – typically equating to about 3-4 hours' study time
A weekly LIVE recap / Q&A session where your questions will be answered
Live sessions recorded and made available for catch-up purposes, until at least a month after the course ends
Personal Platinum
A 10-week programme, based on the Gold package but tailored to you personally
A 30-minute 1-to-1 support session on Zoom each week
Very limited number of slots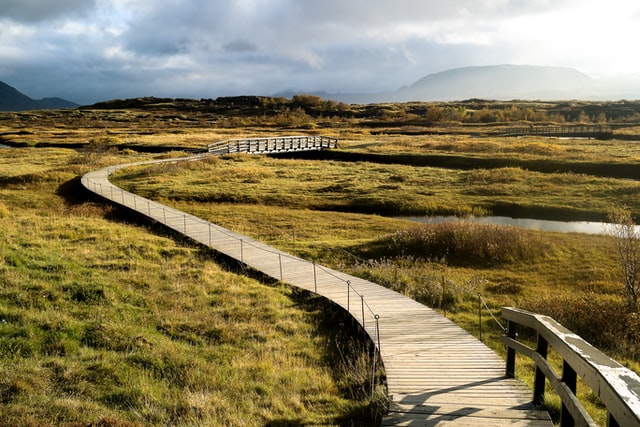 What's in the course?
Written and delivered by a qualified teacher with well over 15 years' experience of teaching Maths at GCSE and A-level, the course is suitable for all exam boards.
It looks at just the relevant parts of the GCSE (including a few bits that you'll have done in Science rather than Maths) that you're going to need for the A-level… but those parts are covered comprehensively!
On all three versions you get:
Over 10 hours of specially-recorded videos

none of the drawbacks of live webinars
work through each lesson at your own pace
lots of opportunities to practise skills
rewind and repeat as many times as you like

Practice questions with full worked solutions, and other supporting resources
A free Facebook group where you can get help with anything you're still struggling with
A completion certificate when you finish the course
A no-quibble money-back guarantee
Links to recommended free sources of additional practice
A subscription that doesn't expire – so you can revisit the course content at any time.
Click on the individual courses below for more information or to enrol.
Read More
The A-level Maths course is pretty intense right from the beginning. This course will help you make sure that you're fully up to...